UPSTATE FOUNDERS
We've got your back
Starting a business is hard.
Don't do it alone.
EXCLUSIVE ACCESS
Find the PEERS & the INFO you need to boost your business
Upstate Founders is creating a massive network of 400 entrepreneurs across Upstate NY. All participants will be given access to new resources, including the chance to join an entrepreneurship mastermind. Participants will also get access to online courses in entrepreneurship to earn credentials from Clarkson University.
This is a rare opportunity, especially as it is completely free to participants (a value of $7,500, all paid for by NY State)!
Take advantage of this ONE-TIME CHANCE to be part of a power-boosting network of entrepreneurs and partner organizations across Upstate NY.
Join 400 other founders and take the journey together!
ACCESS AMAZING PROGRAMMING
What are masterminds?
Did you know that CEOs of many top companies are part of masterminds?
Masterminds are private, behind-the-scenes groups where founders work together to support each other on their businesses. 
HOW MASTERMINDS WORK
Entrepreneurs at a similar business stage get grouped together.
They meet online every two weeks.
They have private and honest conversations about their businesses.
They celebrate their wins and talk about where they're feeling stuck.
They work together to work out solutions to challenges and move ahead.
WHAT MASTERMINDS GET YOU
Business growth
Put your brains together, hold each other accountable, and inspire one another.
Personal growth
Running a business also means growing as a leader. Practice key leadership skills with your peers.
Mental health
Anyone who has started a business knows how stressful it is. You don't need to go through this alone. Join a community that gets you and has your back.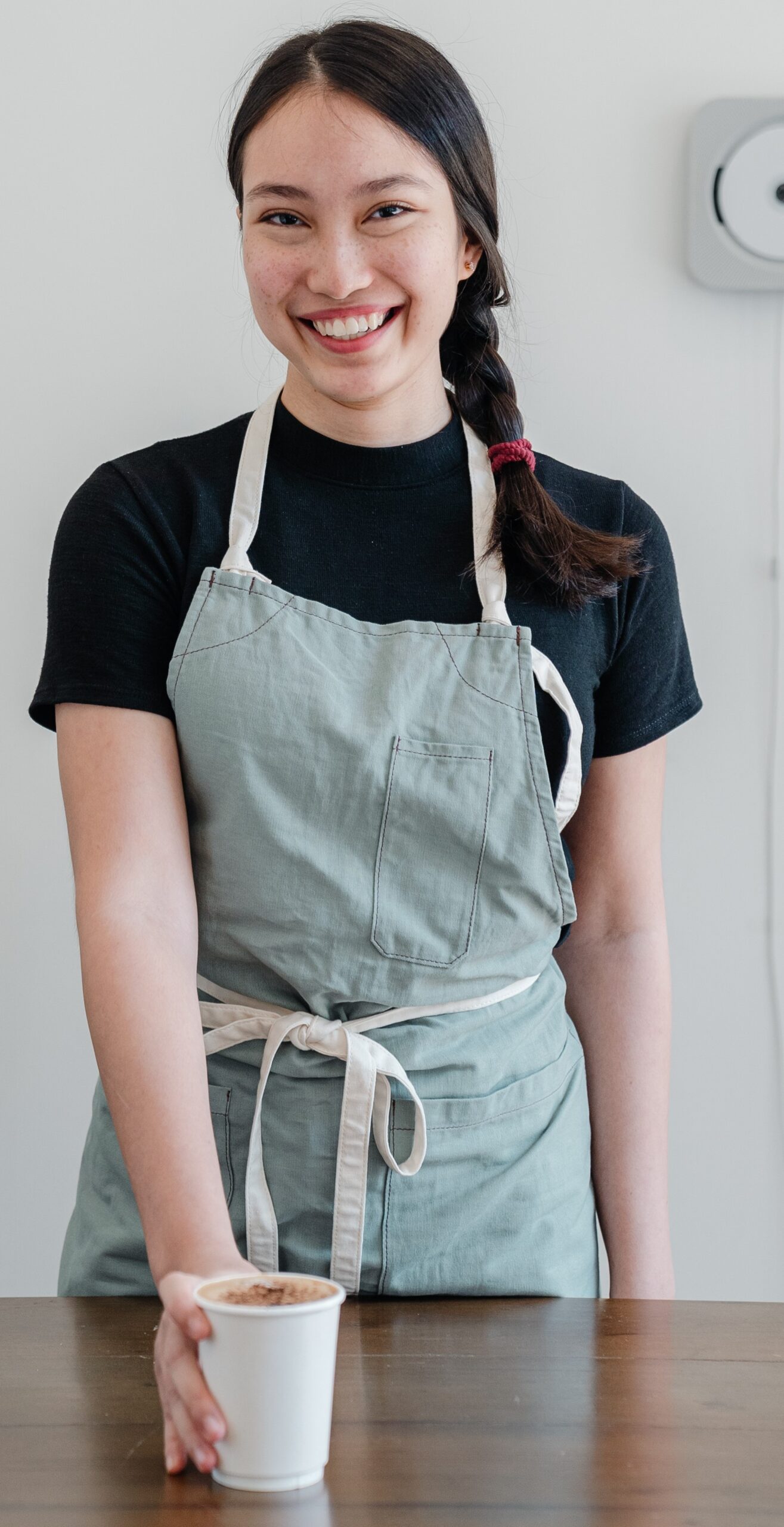 Imagine how much easier entrepreneurship would be if you could…
 Brainstorm ideas
Get help when you feel stuck
Meet others who are on the same journey
Inspire each other to move ahead
Be held accountable
Share resources
A mastermind can help you with all of these!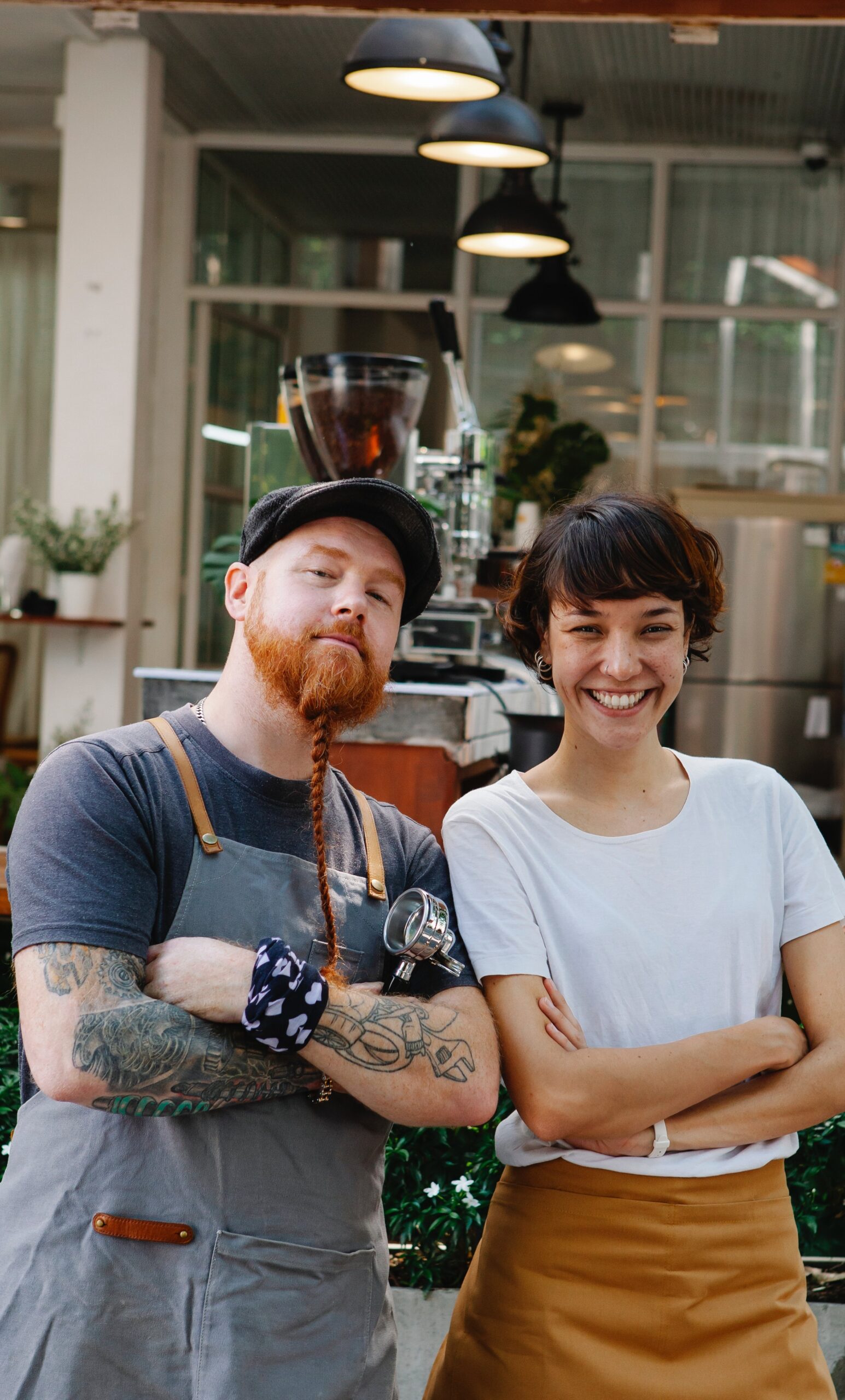 Plus, get access to online non-credit entrepreneurship courses from Clarkson University!
MICRO-CREDENTIALS
Take online micro-credential courses from Clarkson University at no cost!
Instant access to the information you need to start and grow your business.
Listen at your own pace.
Get your entrepreneurship certification from Clarkson University upon completing the content (no exams to take!)
GRADUATION
The event to finally meet in person with the whole Upstate NY network.
Meet your mastermind peers, discover programs and resources to support you on your next steps, & celebrate your progress!
All those who have completed this program (micro-credentials and masterminds) will receive a Professional Certificate of Completion from Clarkson University.
Who is this for?
Applicants need to be New York State residents and early-stage entrepreneurs
(i.e., anywhere from "I have an idea" to being in business for up to 3 years)
Apply by Dec 10, 2022
Make 2023 your year!
Join 400 other entrepreneurs

Program runs from Jan – Oct 2023
At no cost, fully paid by NY State
Limited spots available!